Roboto Sackpack – Leather
$37.41
Out of Stock
Color:
Description:
Sackpack that allows unmatched comfort so you can carry what you need every day.
Its size and resistance were designed to face the daily apocalypse of the city without leaving anything important at home.
Characteristics:
1 Inner pocket (1 concealed back pocket)
1 External pocket
Capacity: 4 Lt
Measurements (cm): Height 38; Width 35
Produced with high quality Cuerotex
Payment methods: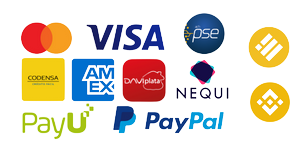 1 review for
Roboto Sackpack – Leather
Only logged in customers who have purchased this product may leave a review.