Zian Mouth Caps – Women – Preventive Face Mask
$13.13
Out of Stock
Preventive Face Mask
Characteristics:
Measurements: 22 cm wide; 15 cm long
For preventive use, reduces inhalation of powders, microorganisms and any other particles existing in the environment.
Avoid exposure to saliva, blood, or other bodily fluids.
Lining made of anti-fluid surgical fabric
4mm rubber yarn
Nose fit in synthetic leather and steel stud reinforcement
Color: Green
Original design
Payment methods: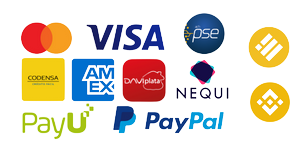 Reviews
Only logged in customers who have purchased this product may leave a review.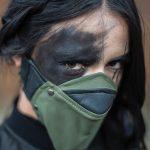 Zian Mouth Caps - Women - Preventive Face Mask
$

13.13
Out of stock