Mouth Caps – Cell – Preventive Face Mask
$13.13
Out of Stock
Preventive Face Mask
Characteristics:
For preventive use, reduces inhalation of powders, microorganisms and any other particles existing in the environment.
Avoid exposure to saliva, blood, or other bodily fluids.
3D polyester air spacer mesh.
Industrial lining made of surgical fabric of 90 caliber.
Partial aesthetic coating in synthetic leather.
4mm rubber yarn.
Nose fit in synthetic leather and steel stud reinforcement.
Color: black
Original design
Payment methods: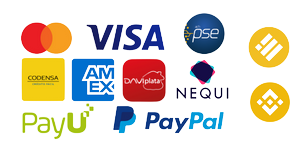 5 reviews for
Mouth Caps – Cell – Preventive Face Mask
Only logged in customers who have purchased this product may leave a review.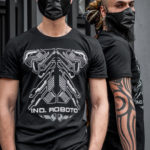 Mouth Caps - Cell - Preventive Face Mask
$

13.13
Out of stock